One of the great things about a motorhome holiday is that you don't have to worry about baggage allowances.  Modern motorhomes are equipped with plenty of storage and there's a place for everything.

As I've been motorhoming for a while now, I thought I would share with you my top six items that I always take away with me on a motorhome trip.
1.  Facial wipes.

Your MotorHolme motorhome will have a modern shower room with plenty of hot water, but I always take some facial wipes with me.  I find they are handy if I want to remove make-up and go to bed without using the shower facilities.
2.  Gilet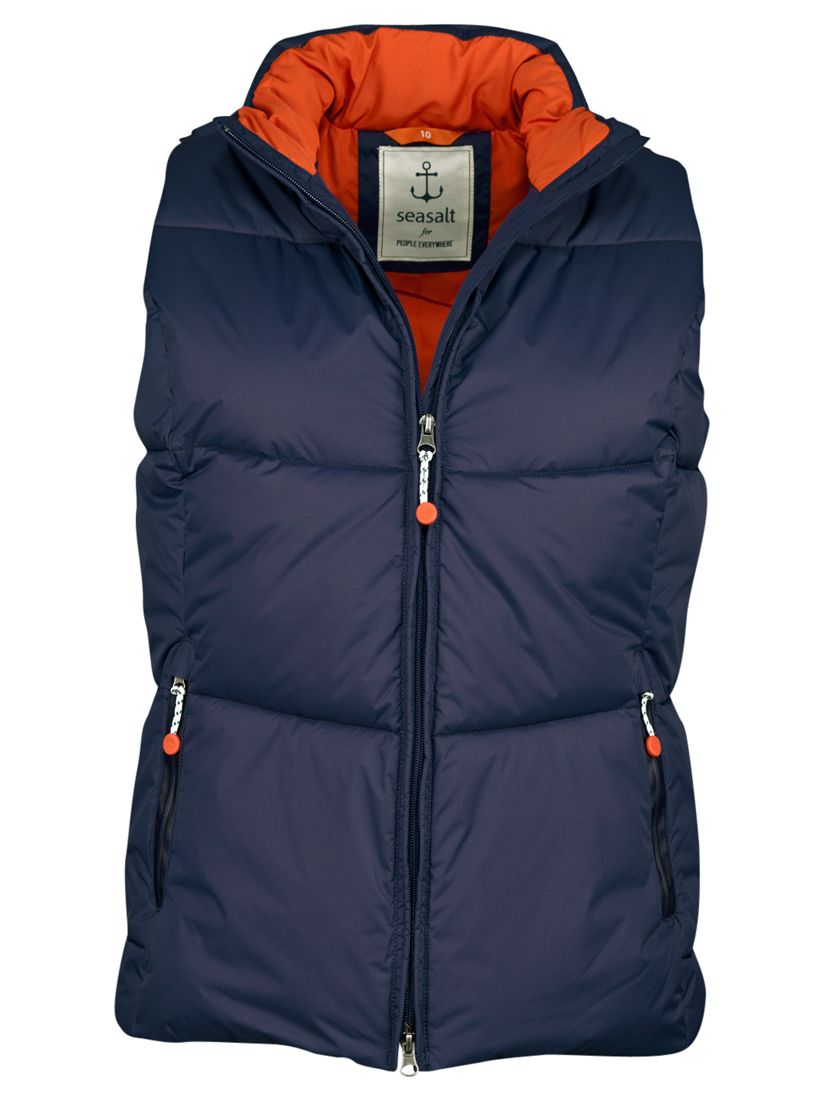 A sleeveless gilet (body warmer) is always useful on a motorhome holiday.  You can layer it for extra warmth if necessary, or just wear it on its own for extra coziness.
I like the one pictured above from SeaSalt Clothing, which I bought in their lovely shop in St. Ives.
3.  Maxi dress.
When it comes to "easy care, easy wear", maxi dresses are a winner.  Wear them for shopping, sight seeing, glam them up for a night out, or use them as a beach cover up.  They are so versatile and take up very little space in your luggage.  Accessorise them to change the look and a good maxi dress will be worth it's weight in gold in your motorhome wardrobe.
I like this leopard print jersey dress by Kim and Co.

4.  Leisure robe/dressing gown.
A leisure robe is a bit like a dressing gown but with more of a "leisure" or "sporty" feel.  I wear mine around the motorhome to feel comfortable and relaxed, and I also wear it going over to use the showers.  It covers everything up and keeps you warm and comfy!
Marks and Spencers have a  good selection.  Choose a heavier fabric for winter and a lighter one for summer!
5.  Ugg-type boots.


These slip-on boots are comfortable at any time of the year and suit most occasions … from shopping to walking.  I wear mine around the motorhome as slippers too.  They are easy to slip on and off if they get muddy while out walking.
6.  Track suit.



A track suit is a must for a motorhome holiday.  Great for relaxing in, it's also good for shopping, sight seeing, etc. and being two pieces can be worn together or separately for different looks.
Other essentials are SPF day cream, sun lotion, sun glasses, beach towel, bikini, sun hat, and a good book to read!!
Happy holidays and get packing!
UnbeatableHire is the U.K.'s leading rental company and we have a motorhome to suit your needs. Get in touch by visiting our website or call us on 0800 612 5654